Today's consumers demand credibility for their purchases, big and small. With our Nelson Labs Mark, you can mobilize two-factor testing authentication to offer ongoing access to verifiable performance data. Build trust through transparency and empower consumer to differentiate your products from those that are untested and unverified.
Confidence from Transparency
As a leading provider of independent, third-party testing across the medical device, pharmaceutical, and tissue industries, we go beyond exceptional quality and rigorous testing standards to provide solutions that improve patient outcomes and minimize risk.  With a Nelson Labs mark on your product packaging and a corresponding link on our website, customers can be confident that your product has been tested by viewing verifiable performance data, at any time and on any device. All listings include: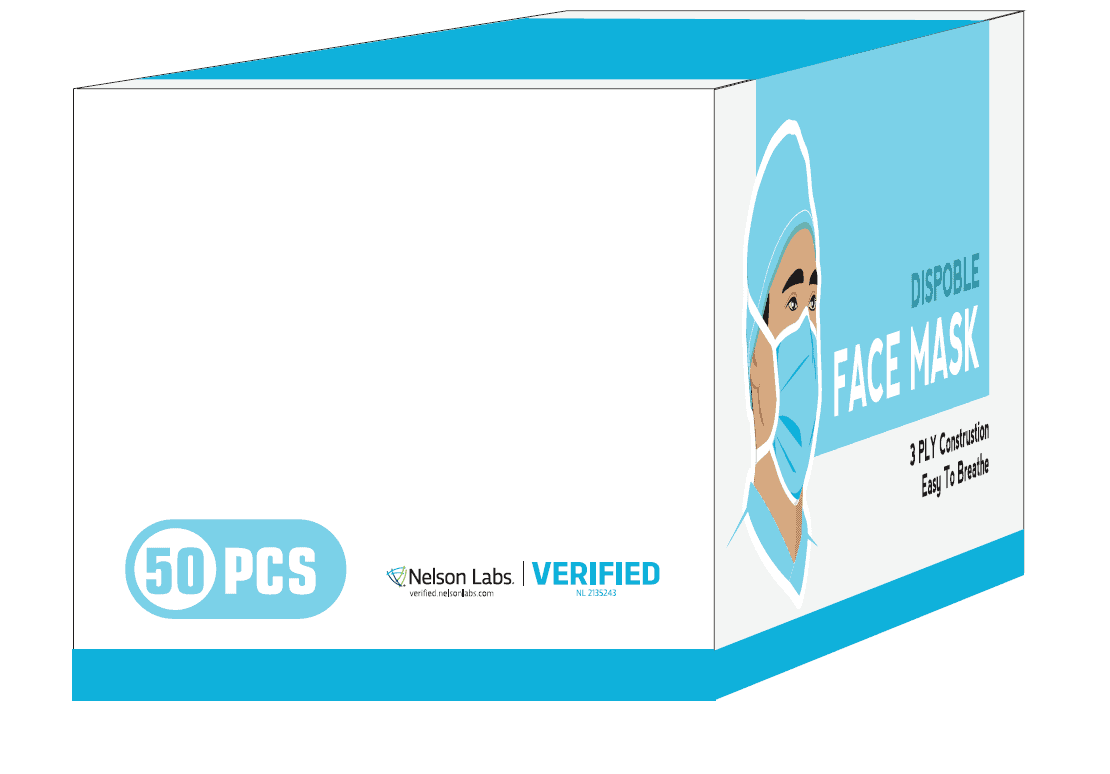 A rise in counterfeit and fraudulent products making it difficult for credible brands to cut through the noise. Nelson Laboratories provides confidence for consumers and helps you gain a competitive advantage over untested and unverified products. Let our experts walk you through the verification process today.